With changes to building insurance it is a great time to review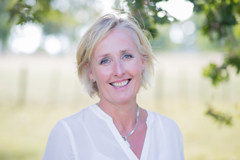 "I deal with Jenny Griffith for my business & general insurance. As Jenny expertly explains the products I use and their function, I have no hesitation in recommending RIVAL Wealth to anyone in business."
Ray Spencer – Kiwi Livestock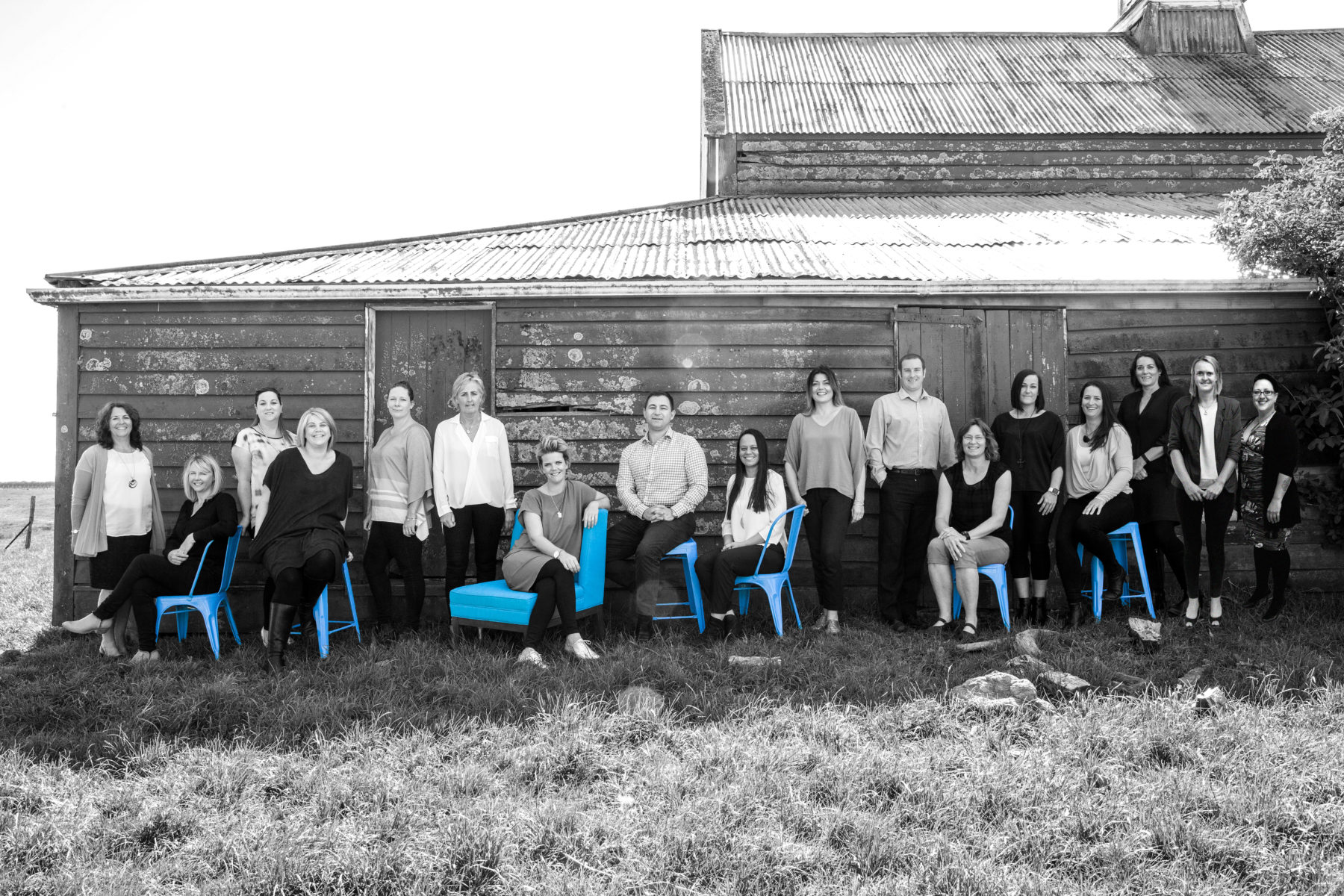 "The team at RIVAL Wealth took the time to review our business in order to understand what specifics were required before presenting us with their recommendations. They were always proactive and provided comprehensive support."
Meg Speirs – Pool Projects
Why are we different? Our service proposition
We want to be upfront with our clients before we start our relationship about what we will receive in remuneration. We will be fully transparent about what we receive and will disclose any remuneration to you. This means that the price that we quote for your needs, is the best price we are able to provide. As with our financial services offering, the plan that we will prepare is at no charge and you have no obligations to take the cover that is recommended.
Types of rural insurance to consider
Liability insurance; protects you from being held responsible if you, your employees or products cause personal injury or damage to property of others.
Farm vehicles; covers accidental loss to your vehicles, repair costs and replacement depending on the cover and policy wordings.
Assets; cover for livestock, dogs, buildings, plant & equipment on your property.
Types of commercial insurance to consider
Business interruption; covers the loss of income that a business suffers after a disaster.
Loss of rent; this insurance protects landlords if they need to recover rent or evict non-paying tenants.
Liability insurance; protects you from various liabilities depending on the type of business. Liability Insurance will give you the peace of mind you have cover for damaging third party property, breaching an act of Parliament, protection for defence costs for claims from employees for injuries not covered by ACC.
Material damage; provides protection to your buildings in the event of fire, flood, burglary, earthquake or other such event.
Commercial motor vehicles; cover loss or damage to business vehicles and third party damage.
Call us now to review your cover and ensure that you have the right protection in place.