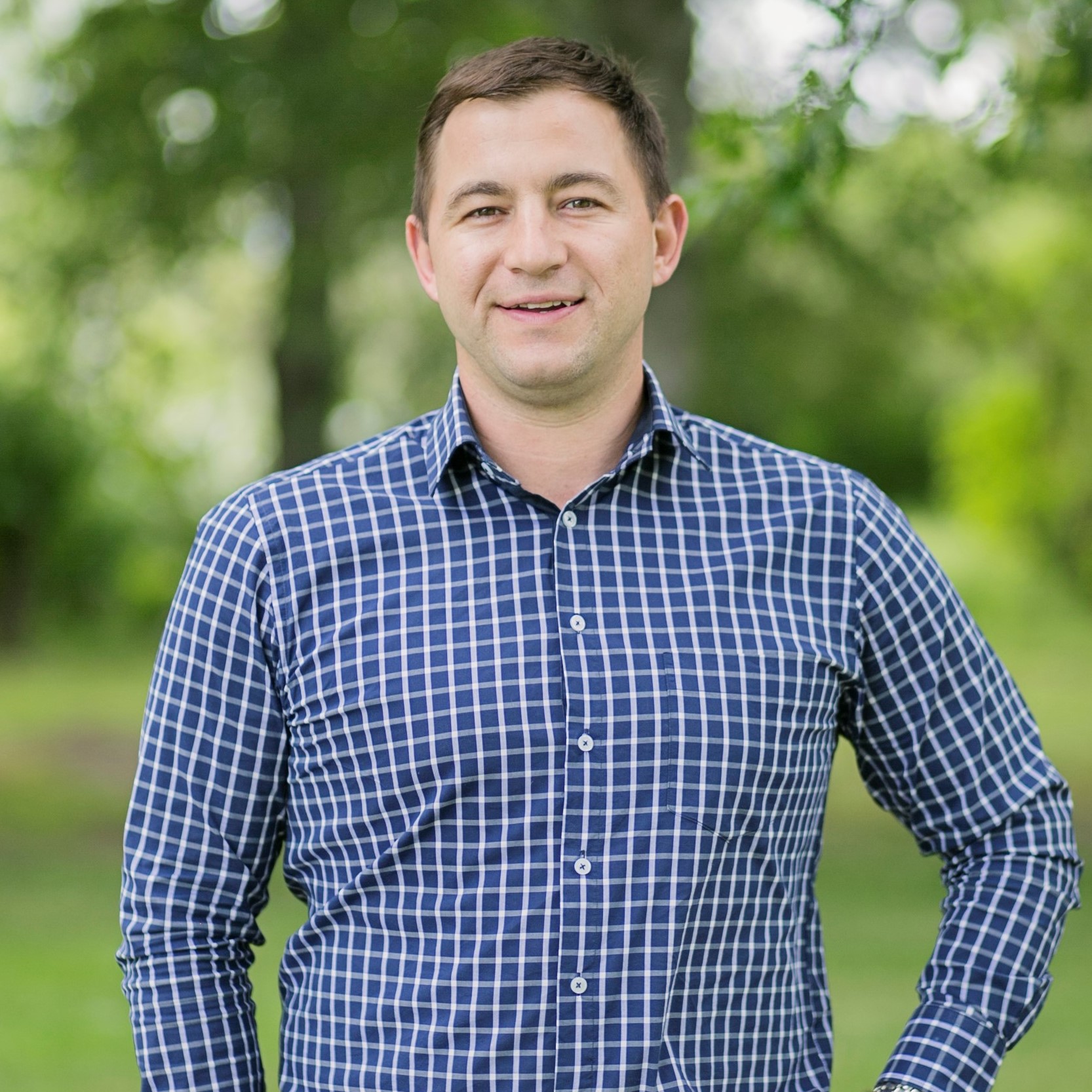 "Tim is an example of a dedicated and highly ethical financial adviser. I believe that he is one of the highest calibre financial advisers whom we have met."
Clayton Coplestone – Director – Heathcote Investment Partners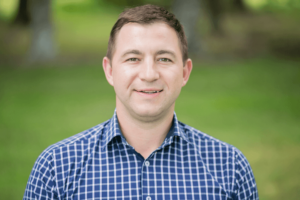 "Of all the Financial Advisers I deal with at First NZ Capital, Tim rates as the most knowledgeable in investment matters; continually keeping up to date with market movements and trends."
Glenn Wilson – Client Portfolio Manager – First NZ Capital
Discretionary Investment Management Service – DIMS
RIVAL Wealth is one of 51 companies in New Zealand licenced to provide Discretionary Investment Management Services (DIMS) to clients. We are very proud to be one of the few smaller firms to be awarded a DIMS Licence.  It's a fantastic achievement for a provincial financial advice business, considering many other licence holders are large corporates such as ANZ, Westpac, AMP and Fisher Funds.
Through a DIMS service, a client can authorise their adviser to make buy and sell decisions about their investment portfolio on an ongoing basis.  You still retain the right to be consulted or can counter the adviser's decisions.   By not operating under a DIMS licence, our clients would have to approve every decision we make on their behalf, which can affect the timeliness of investment decisions.
What we do
Our initial meeting gives us the opportunity to understand your financial situation and to gather information about you and your goals.  This meeting will be at no cost and it's when we find out what you want to achieve from your investment journey.    We then prepare a personalised Investment Plan and present this to you at our next meeting.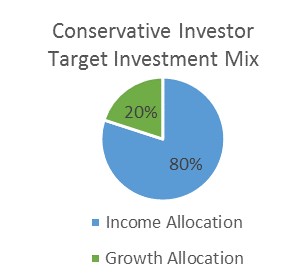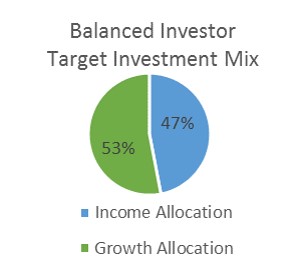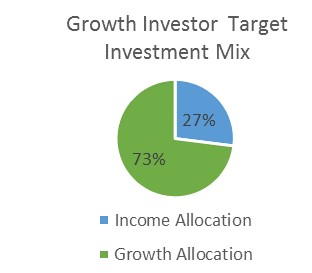 How we operate
We have an experienced team who work together, taking care of our investment clients.
Dedicated: Our Authorised Financial Advisers work alongside a dedicated Investment Team
DIMS: We are operating a Discretionary Investment Management Service awarded by the Financial Markets Authority.
Research: All research and investment administration is completed in-house
Portfolios: We employ independent custodians to hold our client's investment funds and portfolios
Funds: RIVAL Wealth does not handle any client funds directly
Relationships: We've built relationships with a number of brokers for efficient trading and access to Initial Public Offerings where appropriate.
Reporting: Comprehensive reporting and ongoing communication, view your portfolio online anytime
Each quarter we undertake a rebalance of the client portfolios to ensure they remain in line with our recommended portfolio and you receive regular reporting (email and online) and annual tax reporting.
What is our minimum investment?
We provide investment solutions for any amount of funds, as we understand not everyone has a lump sum to invest.   Good saving habits are essential in meeting your financial goals so we are more than happy to assist with this process.  In fact, often saving and building on an investment portfolio has many benefits.   We help you achieve your goals through diversification, so you're 'not keeping all your eggs in one basket'.  By spreading your investments, you reduce the level of risk you are exposed to and increase your return.