Create an income for after your working life
Retirement savings – getting you the best return on your contributions
What is the best way to save for retirement?
What if you have pension money overseas?
What is all the fuss about KiwiSaver?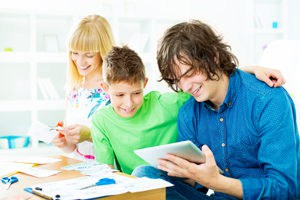 KiwiSaver is a great way to save for retirement.
You don't need to know all about it, but you do need expert advice so you can make an informed decision over which investment option you want.
KiwiSaver has substantial incentives for New Zealanders to save for retirement including:
The Government contributes 50c to every $1 you contribute, up to a maximum Government contribution of $521 per year.
3% of your salary paid by your employer.
Get expert advice from RIVAL Wealth as to which fund would best meet your retirement savings goals.
Have you worked overseas?
Chances are you've contributed to a retirement savings scheme in that country.
Not sure how to access that money?
RIVAL Wealth advisers can find that money for you, bring it back to New Zealand and assist you to find the best investment options here.
Ensure your savings and investments are working for you
How much should you be saving?
Where do you invest lump sums?
What risks are there with investing?
Do you want to earn more that bank deposits offer?
It's always a good idea to have a regular savings plan.
Putting those savings into short and long term investments can incur some risk so you need expert advice.
Use the Sorted
Regular savings calculator
to calculate your savings returns…
From RIVAL Wealth advisers, you can expect a tailor-made strategy designed for you to reach your investment goals while limiting your risk through carefully spreading investments.
The age old saying of 'not putting all your eggs in one basket' is true!
Compare your current investment strategies to a RIVAL Wealth plan.