The Insight Club - a joint initiative of RIVAL Wealth & The Screening Room
Bringing Business Leaders, Experts, Advisers and Commentators from around NZ to the big screen (via Zoom or in person) over your favourite coffee on a regular basis.  Simply pre-book your $10 ticket online (link below) in exchange for a coffee and a dose of inspiration.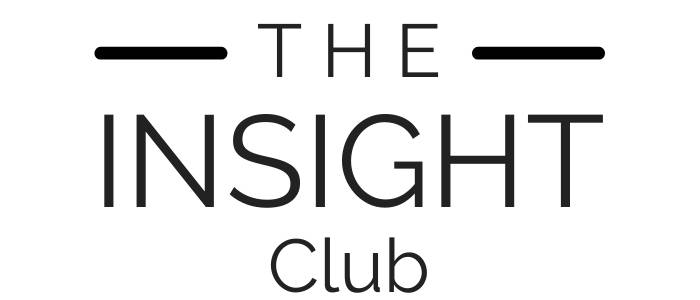 The way we do business is changing. Our 'new normal' includes more technology than ever to connect.
As business owners, managers and leaders it is more important to continue to connect with those in our business community face to face, so we can share experiences, build relationships and gain insight into what is happening outside our businesses and beyond the boundaries of our great region.
The next event Friday 21st May 2021 at 9.00am
Our guest speaker is Jennifer Ward-Lealand Te Atamira, C.B.E, 2020 Kiwibank New Zealander of the year
She has worked extensively in theatre, film and television for over 40 years.  Jennnifer epitomizes what it means to be self-employed, often not knowing for certain what's coming up next.  The pandemic lead to cancelled shows, but Jennifer learnt early in her career to diversify her skills and be a leader and voice for her industry.  Heavily involved in governance and focused on creating safe working environments for everyone.  This is an amazing opportunity to get up close and personal with a prominent New Zealand Icon – a relaxed interview style will ensue.