Jen Maxwell
People & Culture Manager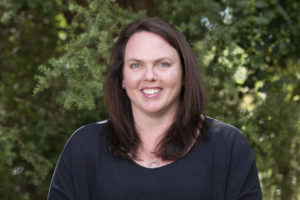 "The team at RIVAL Wealth really do care about their staff and clients. Their unique approach to always look outside the square makes this a wonderful place to work."
Jen and her family have lived all over the place and moved to Masterton after a recent stint living in Brisbane.  With 3 lovely children, Jen and her husband decided to make New Zealand their home for the future so they could be near family and raise their kids.  Jen previously worked for the Australian e-Health agency so has a good understanding of office administration and working online.
With camping a top priority and getting outdoors, moving to the Wairarapa was an easy solution.  They love taking the children to explore all the exciting activities the region offers.  Their latest adventure everyone loved was the Remutaka Rail Trail.
Jen's efficient and friendly work manner means she is a real delight to have around.  She picks things up super-fast and has become an expert in her field already!