RETIREMENT - HOW MUCH MONEY WILL YOU NEED AND WHERE DO YOU START?
For many people, a good investment you can make towards your retirement is to pay down your home loan and personal debt.  If you have recently paid off your home loan, now is a great time to start a managed portfolio to start saving now!
Get in touch with us here
What sort of lifestyle do you want?
Where you will live and how you want to live have a big impact on how much money you'll need.  A good way to meet your retirement goal, is to have a plan and strategies on how you'll get there, that is unique to you.  Check out how much you may need for your retirement here.
Will you live in your own home or rent?
Whether you rent or own your home, having enough funds to cover regular expenses and have enough left over for fun stuff is a balancing act.  Becoming debt free is a good way to save for your retirement, but this is easier said than done!   Know where your money is going and use our Cash Management form here.
How do I save for retirement?
The longer you have to save the better.  Avoiding having high interest debt like credit cards and hire purchase debt, is a good place to start.   Unfortunately, it's not enough to just rely on the Government Super.   Find out here how much you would get if you retired today.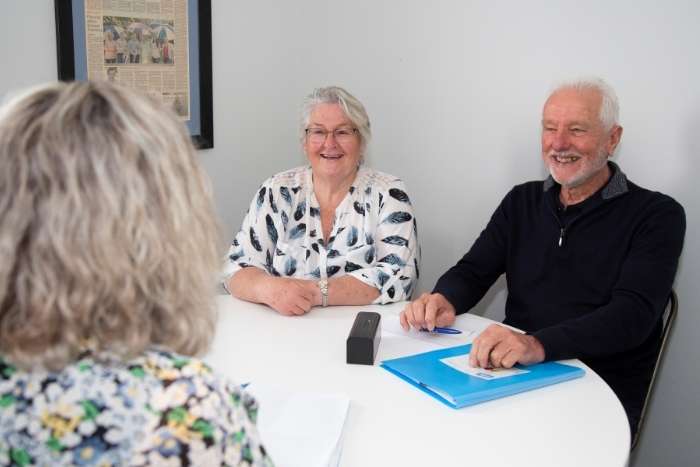 Set up a Multi Manger investment portfolio for your retirement
Take the leap and start saving now through our Multi Manager investment portfolio – bank deposits are so old school and no longer cut the mustard!
Your journey with RIVAL Wealth is unique because we take the time to get to know you.  Once we have gathered enough information about your income, expenses, your goals and aspirations, you'll then receive a personalised investment plan which is easy to understand and explains in detail our recommendations. 
Your plan will take in account your appetite for risk and how long you have until you wish to retire.   Once you come on board as a clients,  you'll receive comprehensive reporting, ongoing communications and can view your portfolio anytime online.  
How do you stay on track for retirement?
The last thing you would need is something to derail your savings a few years out from your retirement, so that's why we recommend having a rainy day fund that can pay for unexpected events.   Plus, we check in with you on a regular basis to make see if anything has changed, and if you need to make any tweaks to your plan.  If you have been fortunate enough to repay your home loan, make sure you now divert those funds to your Multi Manager investment.  While it can be tempting to go on a splurge now you have some surplus cash, you want to create good savings habits now you are debt free!