Start your journey to financial freedom
Find out what you're doing well financially and what may need tweaking.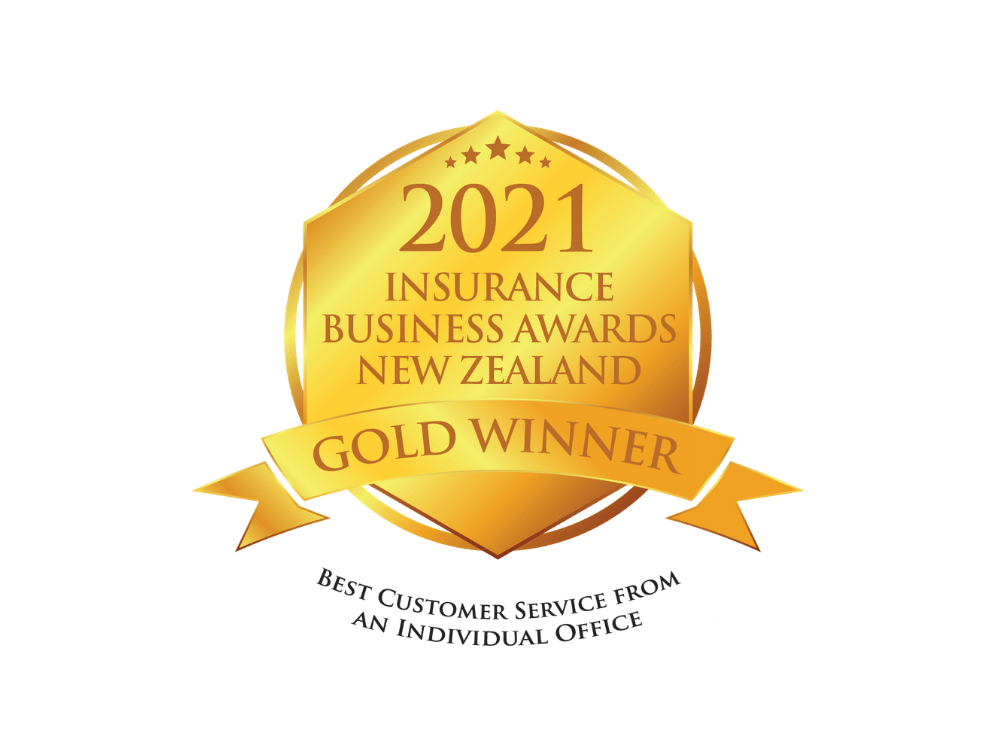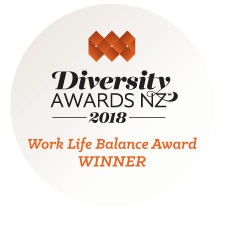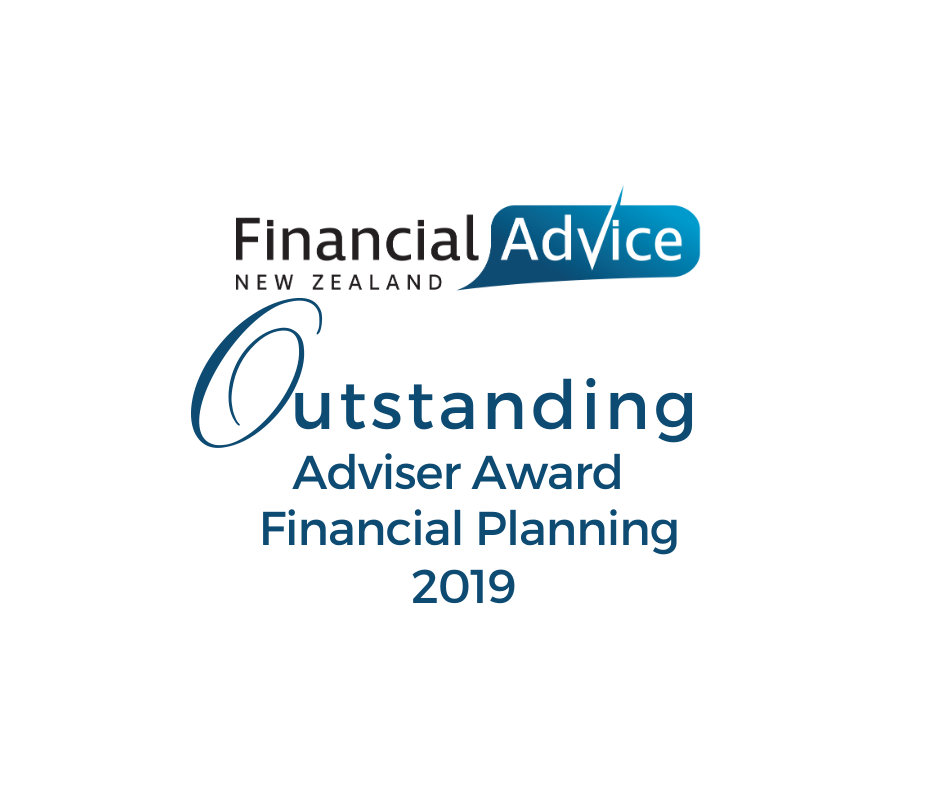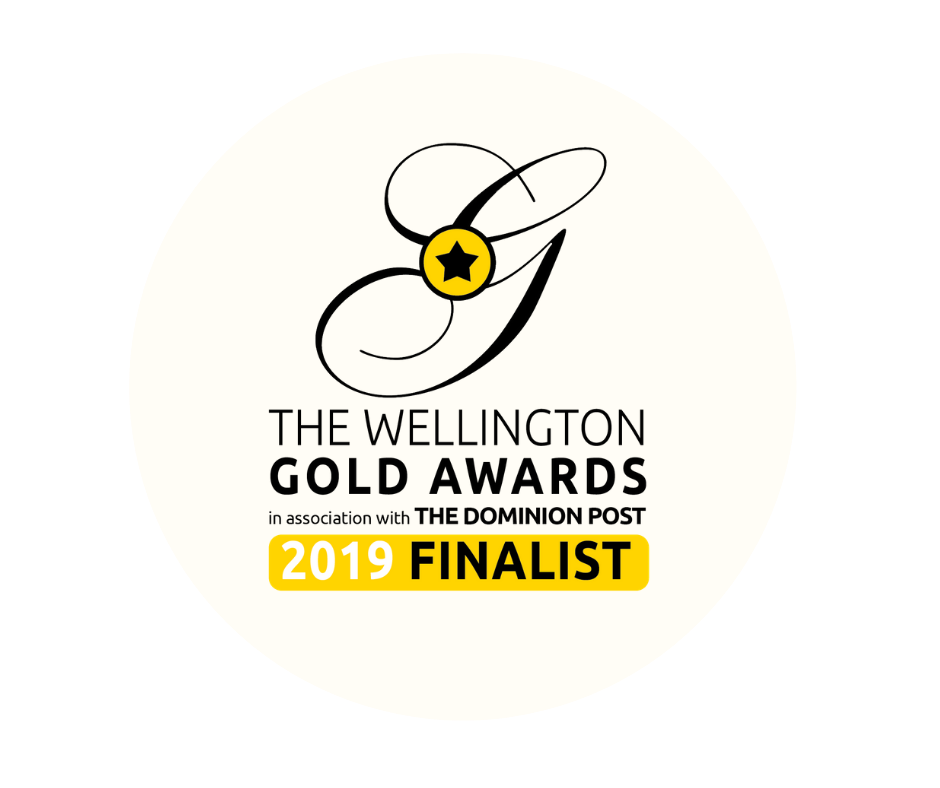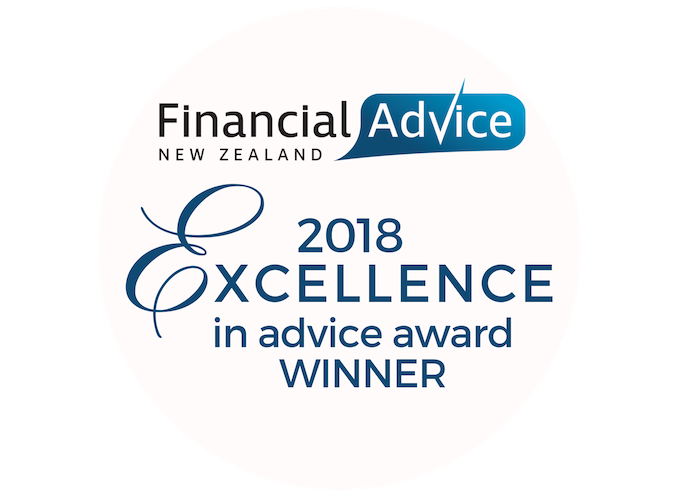 CREATE YOUR WEALTH
Knowing where your money goes
PROTECT YOUR WEALTH
Peace of mind you have the right things covered
GROW YOUR WEALTH
Make your money work the best it can for you
We assist clients to be financially successful through educated decisions which create, protect and grow wealth
Are you challenged by your finances?
Financial success is not about how much money you have, but making your money work smarter.  While some people think having a financial adviser is a luxury service, it's quite the opposite with us.   We'll help you create a realistic plan so you can achieve your goals and take the emotion out of important decisions.  RIVAL Wealth listen and understand life, and we'll guide you through each step to a healthy financial life style. 
94% of clients rate their financial adviser as good or very good with regards to trustworthiness and putting client interests first
Source: Financial Advice New Zealand trust in Advice survey completed in October 2020
The RIVAL Wealth Channel
Sharing our knowledge is one of our passions and making financial decisions accessible to everyone.  Below you will find some helpful videos on financial topics for you to watch at your leisure.