Expert financial advice for you or your business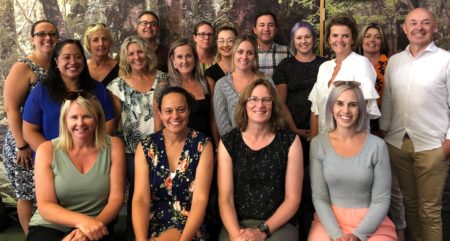 "RIVAL Wealth has the most approachable and common sense personal financial advice, we have seen for our clients.  They do not product push; they listen and advise from a market leading process."
Marcus Morrison – Director – K3 Consulting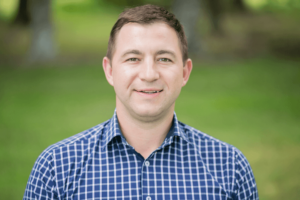 "Of all the Financial Advisers I deal with at Jarden, Tim rates as the most knowledgeable in investment matters; continually keeping up to date with market movements and trends."
Glenn Wilson – Director – Jarden Wealth Management Adviser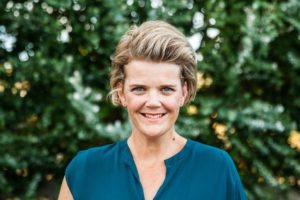 "Carissa does an amazing job of educating her audiences about the complex world of finances. She simplifies the information and motivates and inspires you to take action!!"
Barbara Kendall – Olympic Athlete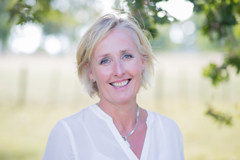 "I deal with Jenny Griffith for my business & general insurance. As Jenny expertly explains the products I use and their function, I have no hesitation in recommending RIVAL Wealth to anyone in business."
Ray Spencer – Kiwi Livestock
"Donna ticked all the boxes! Not only did she take the time to get a feeling for our current reality; time was taken to listen to our future dreams and aspirations and to genuinely get to know us. This is not her job…it's her passion!  We would highly recommend her to anyone wanting to achieve financial security and have no hesitation in recommending your services with complete trust."
Jess & Ronnie – Clients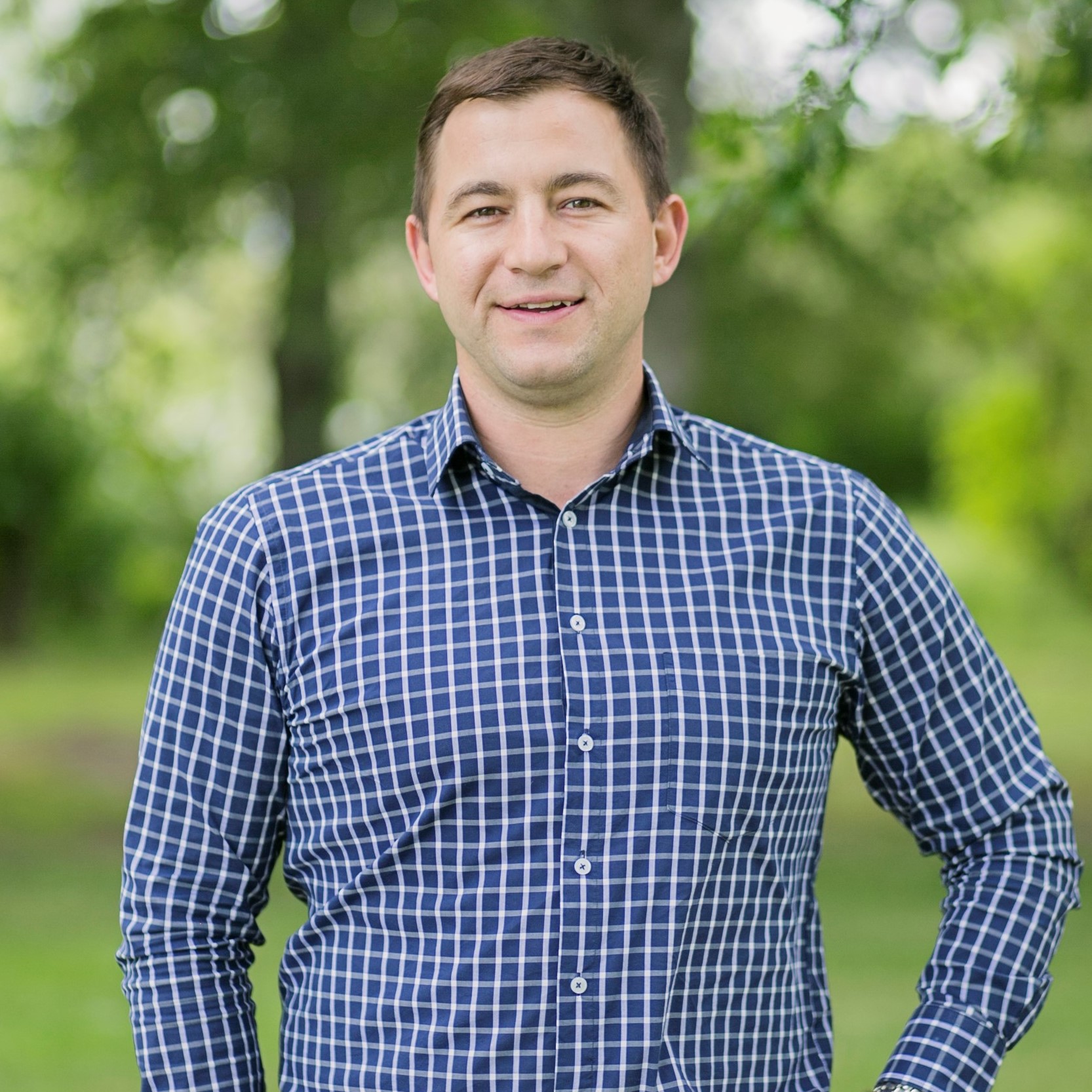 "Tim is an example of a dedicated and highly ethical financial adviser. I believe that he is one of the highest calibre financial advisers whom we have met."
Clayton Coplestone – Director – Heathcote Investment Partners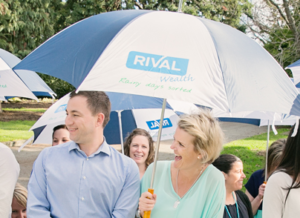 "RIVAL Wealth have provided us with some great tools to plan and manage our finances for our future goals. The efficient team follow up and make sure that we are on track. I would recommend Tim and RIVAL Wealth if you need direction and help."
Jude Clark – Estate Agent – Ray White Real Estate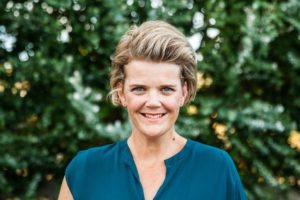 "Carissa is very reliable and easy to relate to. I am most grateful to her for the sound financial recommendations she offered, and have and will continue to recommend her services."
Jeremy Sharp – Owner – Masterton Stihl Shop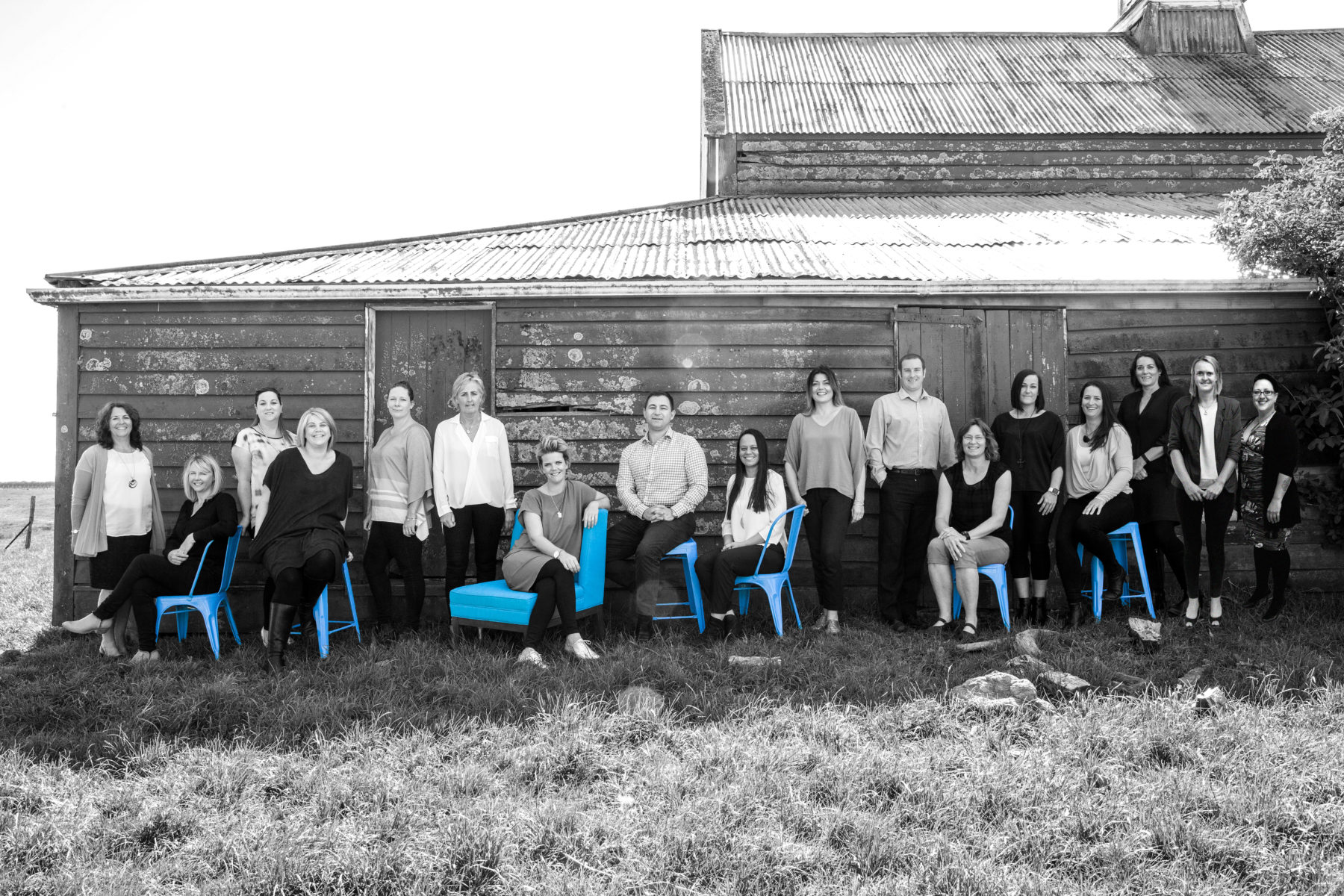 "The team at RIVAL Wealth took the time to review our business in order to understand what specifics were required before presenting us with their recommendations. They were always proactive and provided comprehensive support."
 Meg Speirs – Pool Projects
We assist clients to be financially successful through educated decisions, which create, protect and grow wealth.
We achieved the unthinkable for a small provincial business at the prestigious Diversity Awards dinner – winning the best business in the country for the work life balance award.
Tim was awarded the 'Outstanding Adviser Award 2019' from Financial Advice New Zealand, which acknowledges his dedication and passion to help New Zealanders increase their financial knowledge along with his contribution to his community.
Watch what makes us the best team here.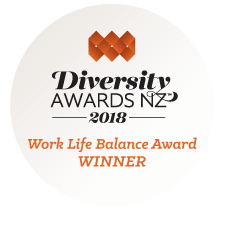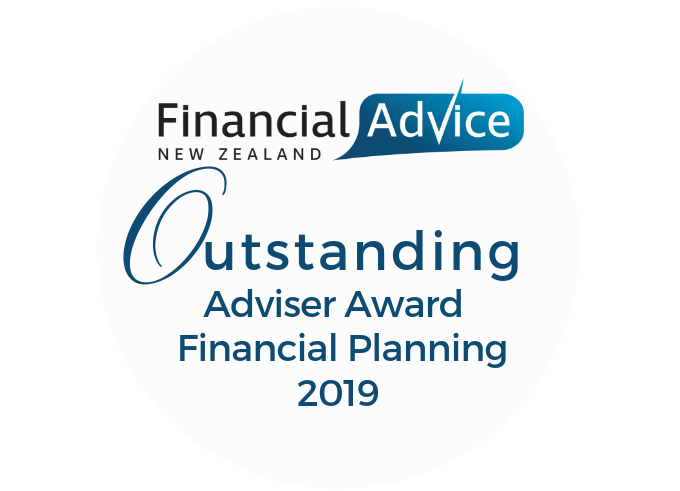 To be finalisits in 2 categories at the Wellington Gold Awards for 2019 was a real testament how RIVAL Wealth helps New Zealanders become financially organised.  Check out how we can help you……
Financial health check

How's the state of your financial health? Download, print, and fill out the Financial Health Check to instantly know the state of your financial affairs.
Financial Advice is getting people in comfortable positions to achieve their financial goals.  Our Authorised and Registered Financial Advisers can help you map out your financial situation.
Financial planning market leaders
2019 – Outstanding Adviser Award Financial Planning – Tim Fairbrother
2019 – Finalists in the Wellington Gold Awards for Team Gold & Supporting Gold
2019 – Finalists in the Wairarapa Business Awards 
2018 – Diversity – Work Life Balance Award
2018 – Excellence in Advice Award winner – Tim Fairbrother
2017 – Finalists in the Wellington Gold Awards for Team Gold 
2016 – Finalists in the Wellington Gold Awards for Emerging Gold 
Smart financial advice
Most people have the knowledge about everything we discuss already, but they need to have the right structure to implement it.
We give advice on the best tools and processes.  We'll help you to work smarter and provide complete financial planning services for individual, business and rural clients in investment, KiwiSaver, insurance, ACC advice, lending advice and succession planning.