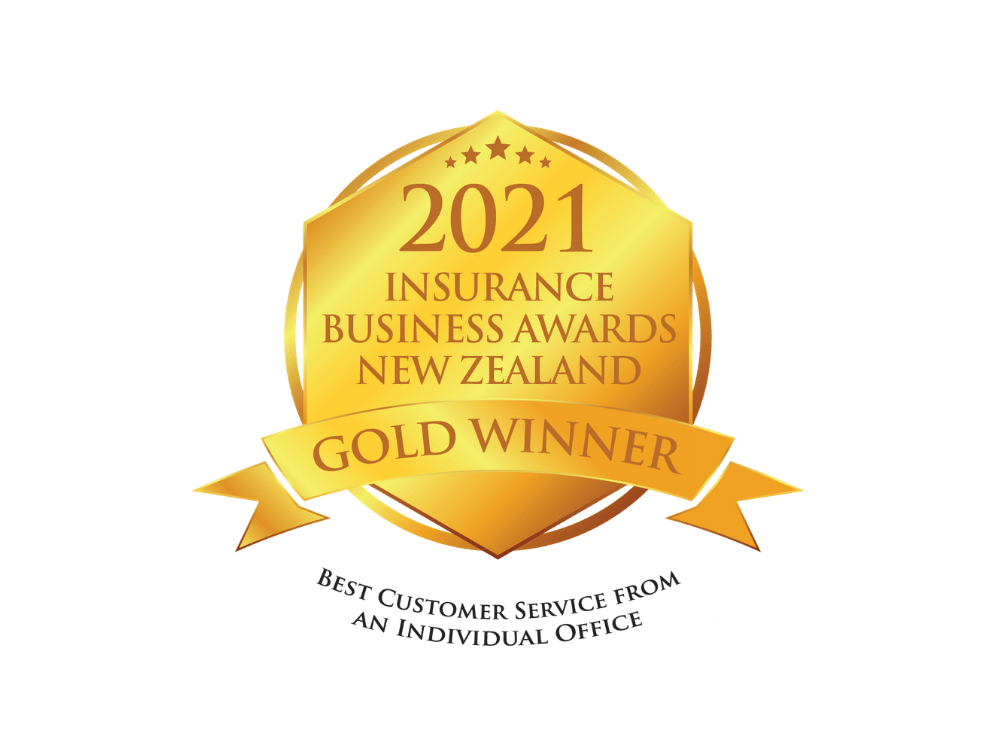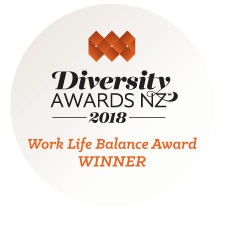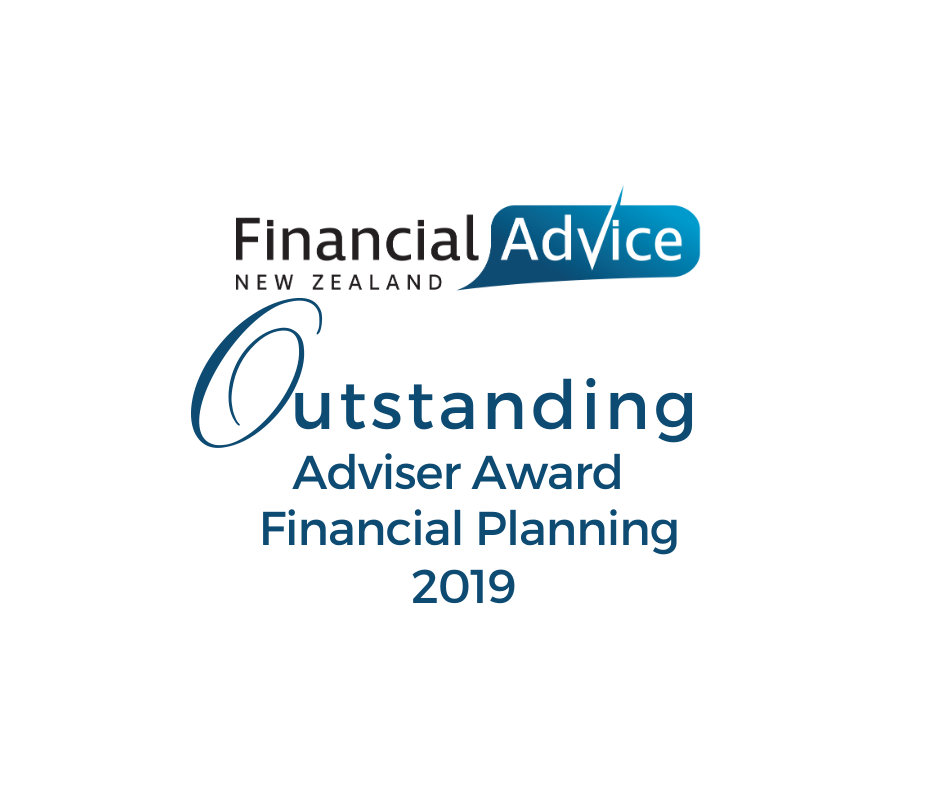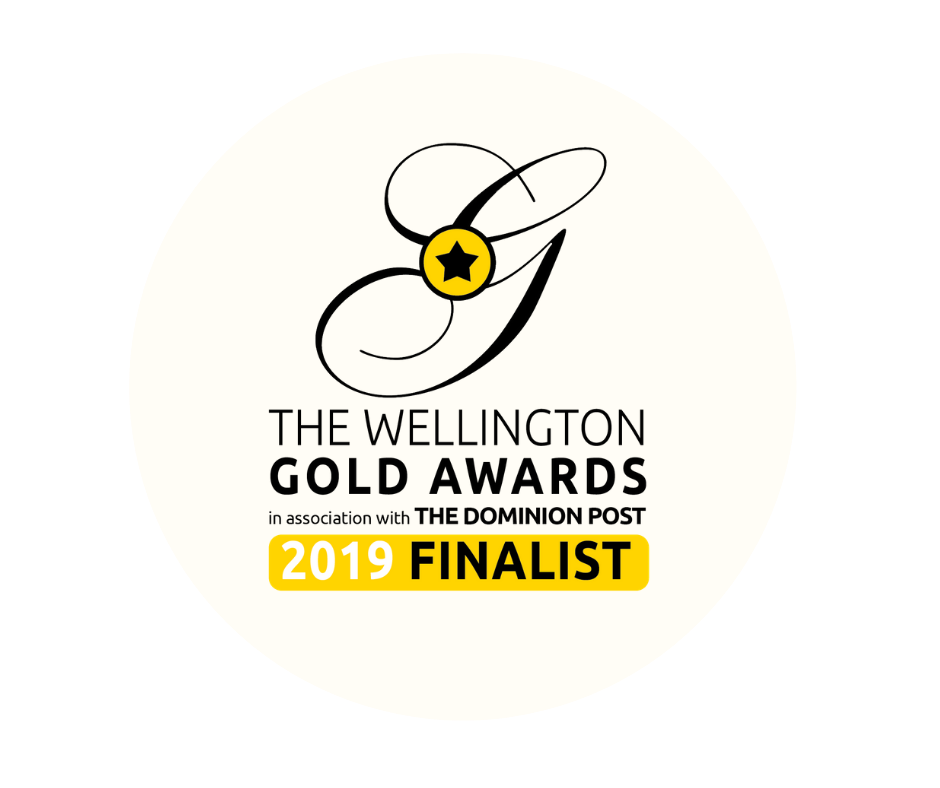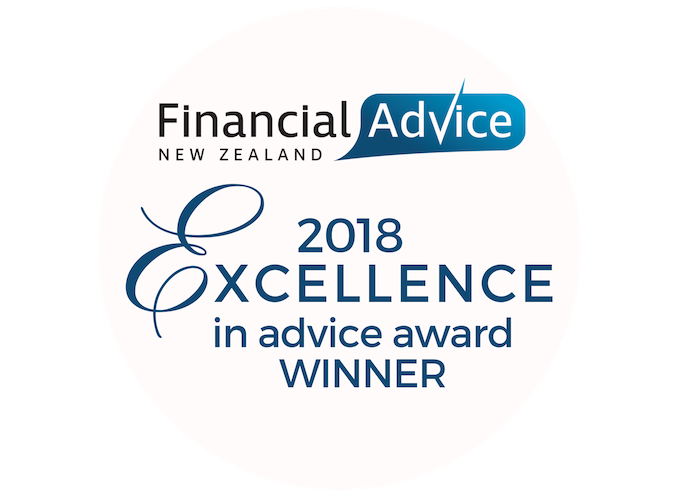 investment planning
Deal with experts and take the stress out of making investment decisions
retirement investing
Create an income after your working life and not be afraid to spend it 
kiwisaver investment
Become an informed investor for your future
Make the right investment decisions 
There is a huge range of investment choices available and often this can be quite overwhelming and emotional to make good decisions.  RIVAL Wealth make the complicated world of investing much simpler and we have access to investment sectors that are not available to individual investors.
Not everyone has a lump sum of money to invest, so we offer tailored investment plans to suit your needs.  In fact, putting a regular amount away and building on an investment portfolio has many benefits.  By diversifying your investments, you can reduce the level of risk you could be exposed to.
Diversification is a good strategy for an investment portfolio. 
Our friendly and qualified experts will discuss your options to creating an income and growing your wealth