FREQUENTLY ASKED QUESTIONS
RIVAL Wealth HQ is based in Masterton and provides expert advice New Zealand wide. You deal directly with financial advisers that focus on you and what you need. If you ever have a question, and there's no such thing as a silly question, get in touch as we're here to help. Below are a number of frequently asked questions we regularly come across.
Get in touch with us here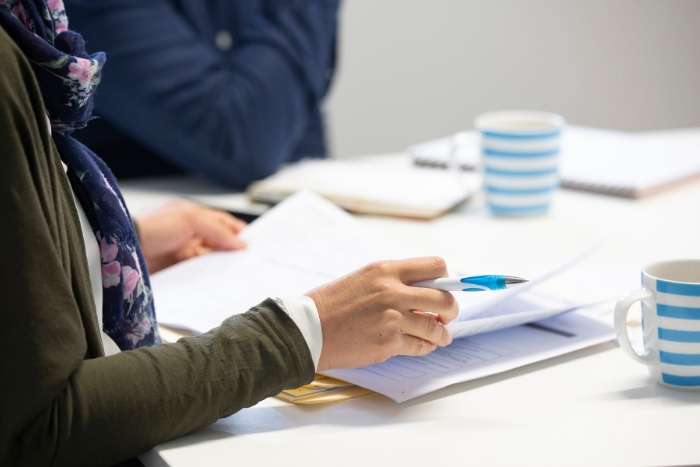 RIVAL Wealth eNews
Sign up for our quarterly eNews. You'll be kept in the loop with loads of helpful information, short videos, refreshing articles and riveting top tips!