MEDIA RELEASES AND ARTICLES
Our team of financial advisers team are dedicated to helping educate fellow Kiwis about everything financial.  Check out our latest Market Update along with many helpful links to media interviews and articles, which include loads of tips and advice.
Get in touch here
Market Update
October 2023 by RIVAL Wealth
All things in their season and all things in moderation. Q3 of 2023 took back a portion of this year's gains, but as interest rates peak, income looks promising in the year ahead.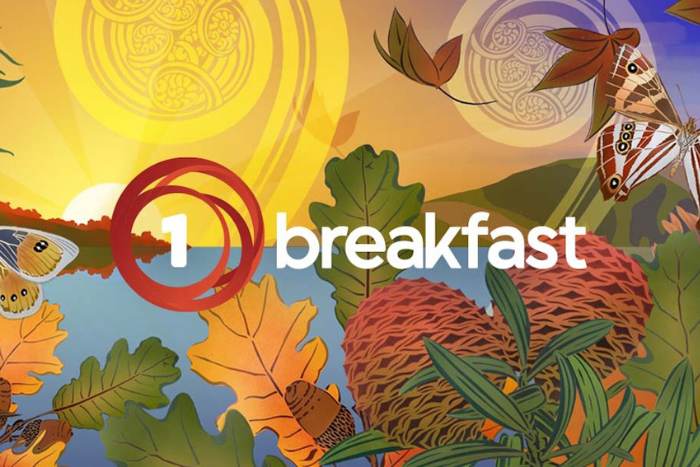 Breakfast
Click on the arrow to watch TV interviews on the Breakfast Show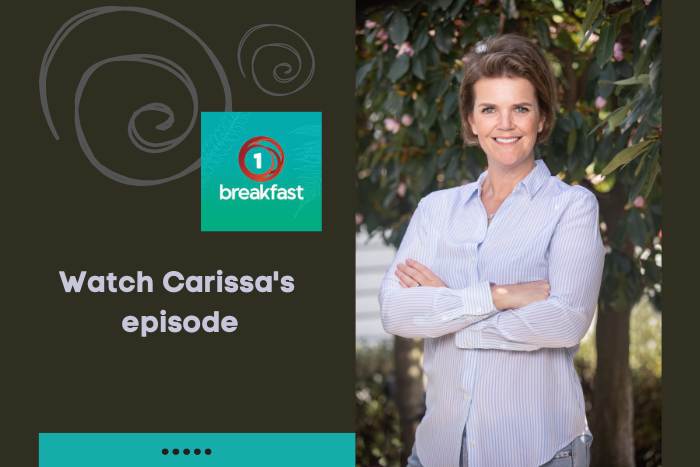 Carissa Fairbrother – 24 November 2022
Carissa chats to Matty McLean on Breakfast about what you can do…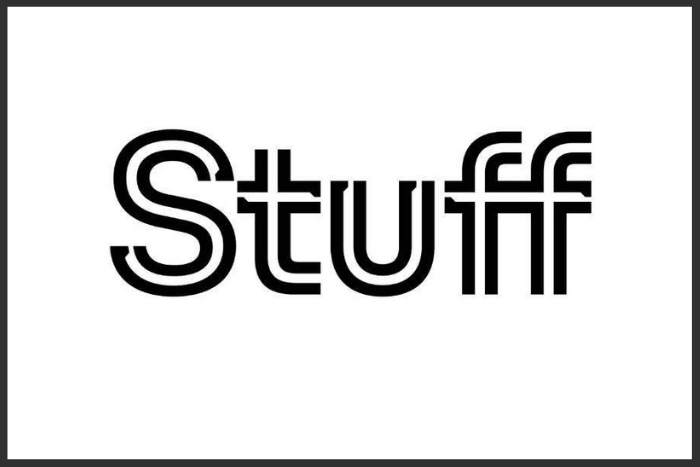 Stuff
Click on the arrow to view videos and articles we have presented online on stuff.co.nz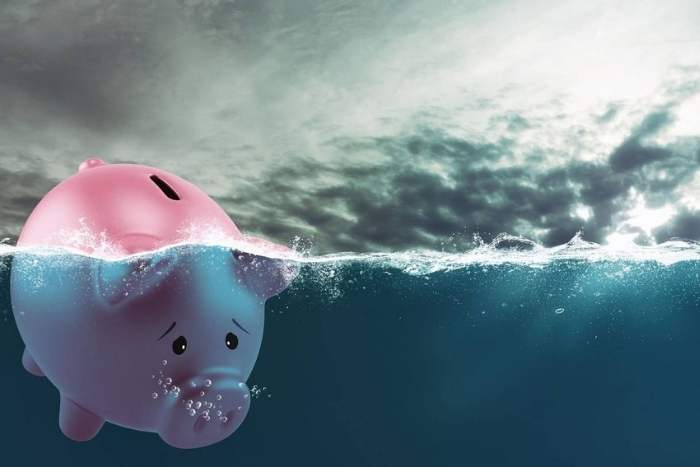 Features Tim Fairbrother – 20 June 2020
Tim shares some of his tips.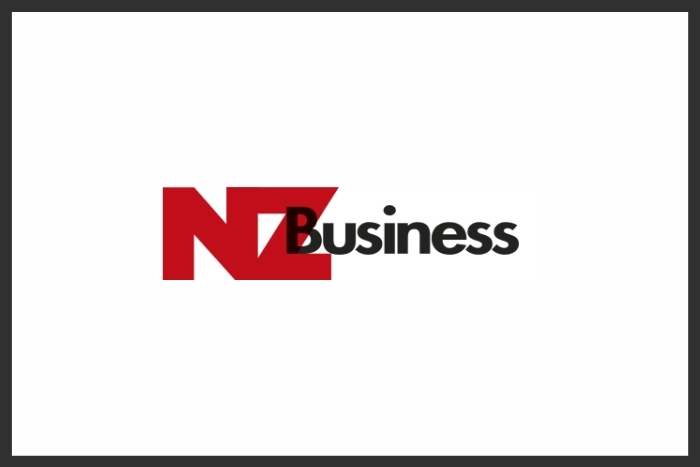 NZ Business
Click on the arrow to view articles NZ Business have written about RIVAL Wealth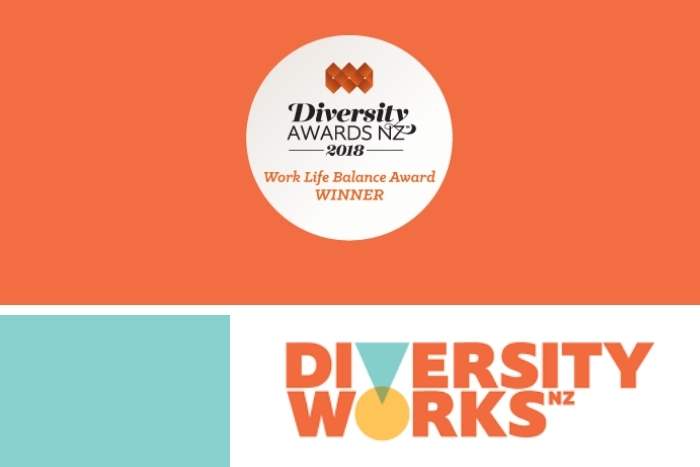 27 February 2019
How to use workplace flexibility to grow your business
RIVAL Wealth eNews
Sign up for our quarterly eNews. You'll be kept in the loop with loads of helpful information, short videos, refreshing articles and riveting top tips!