MEET OUR FINANCIAL ADVISERS AND THE MEANING BEHIND OUR NAME
People are often curious how we came up with the name RIVAL Wealth and what it means.  We wanted a name that would encourage people to 'challenge' their financial positions and improve their financial decisions. RIVAL Wealth HQ is based in the Wairarapa and our service reach is nationwide so we can share our passion and help people throughout New Zealand.
Get in touch with us here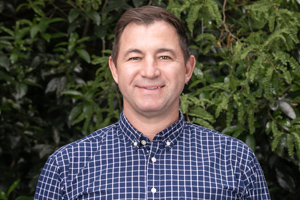 Tim Fairbrother BCA, BTSM, PFP
Financial Adviser & Certified Financial Planner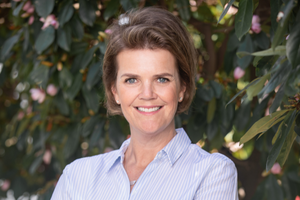 Carissa Fairbrother
Financial Adviser & Keynote Speaker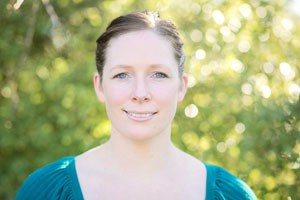 Anna Schofer B.Com, Grad Dip Bus Stud (PFP)
General Manager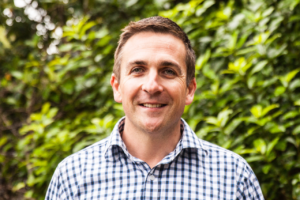 Simon Moor CPA, Bcom
Senior Chartered Accountant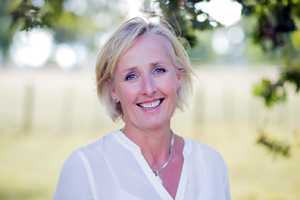 Jenny Griffith
Financial Adviser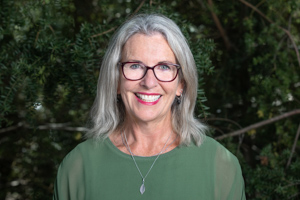 Rox Carlsen
Financial Adviser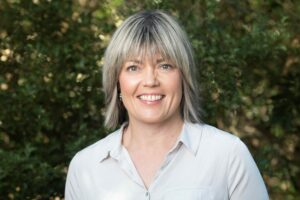 Regan Sherriff
Financial Adviser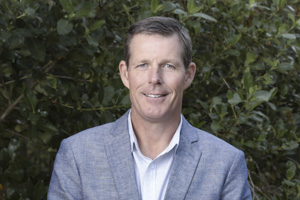 Daryl Buckingham
Financial Adviser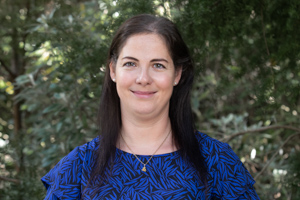 Tash Field
Financial Adviser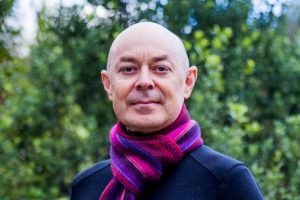 Brett Tulloch
Portfolio Manager
Nikki Monaghan
Senior Investment Liaison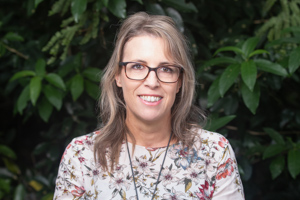 Fiona Matthews
Investment Liaison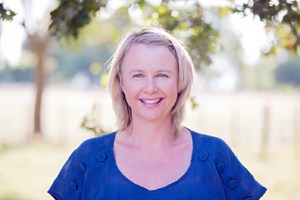 Emma Heffernan
Head of Operations & Compliance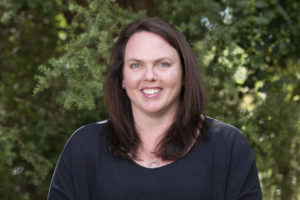 Jen Maxwell
Training & Development Manager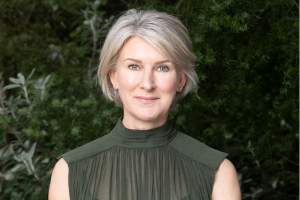 Jennifer Wood
Advice Development Consultant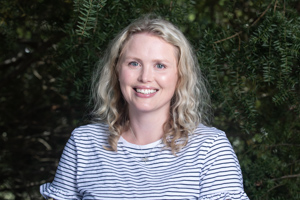 Juliana Murphy BBC
Client Service Liaison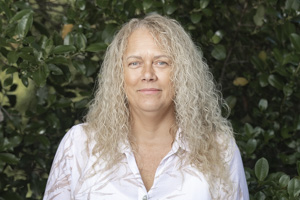 Suzzannah Vertigans
Client Service Liaison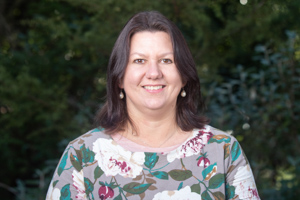 Melanie Wilson
New Business Liaison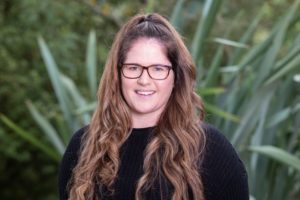 Manda Thornton
General Insurance Account Manager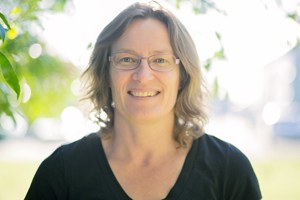 Pam Blackburn
Marketing Manager
RIVAL Wealth eNews
Sign up for our quarterly eNews. You'll be kept in the loop with loads of helpful information, short videos, refreshing articles and riveting top tips!