Making financial advice both entertaining and comprehensible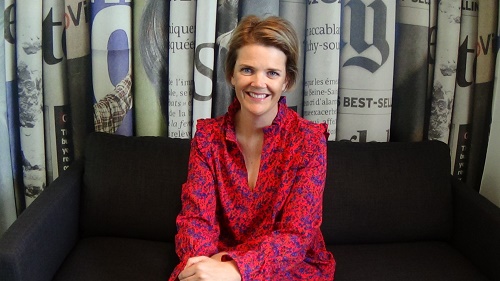 "Carissa does an amazing job of educating her audiences about the complex world of finances. She simplifies the information and motivates and inspires you to take action!!"
Barbara Kendall – Olympic Athlete
#7ea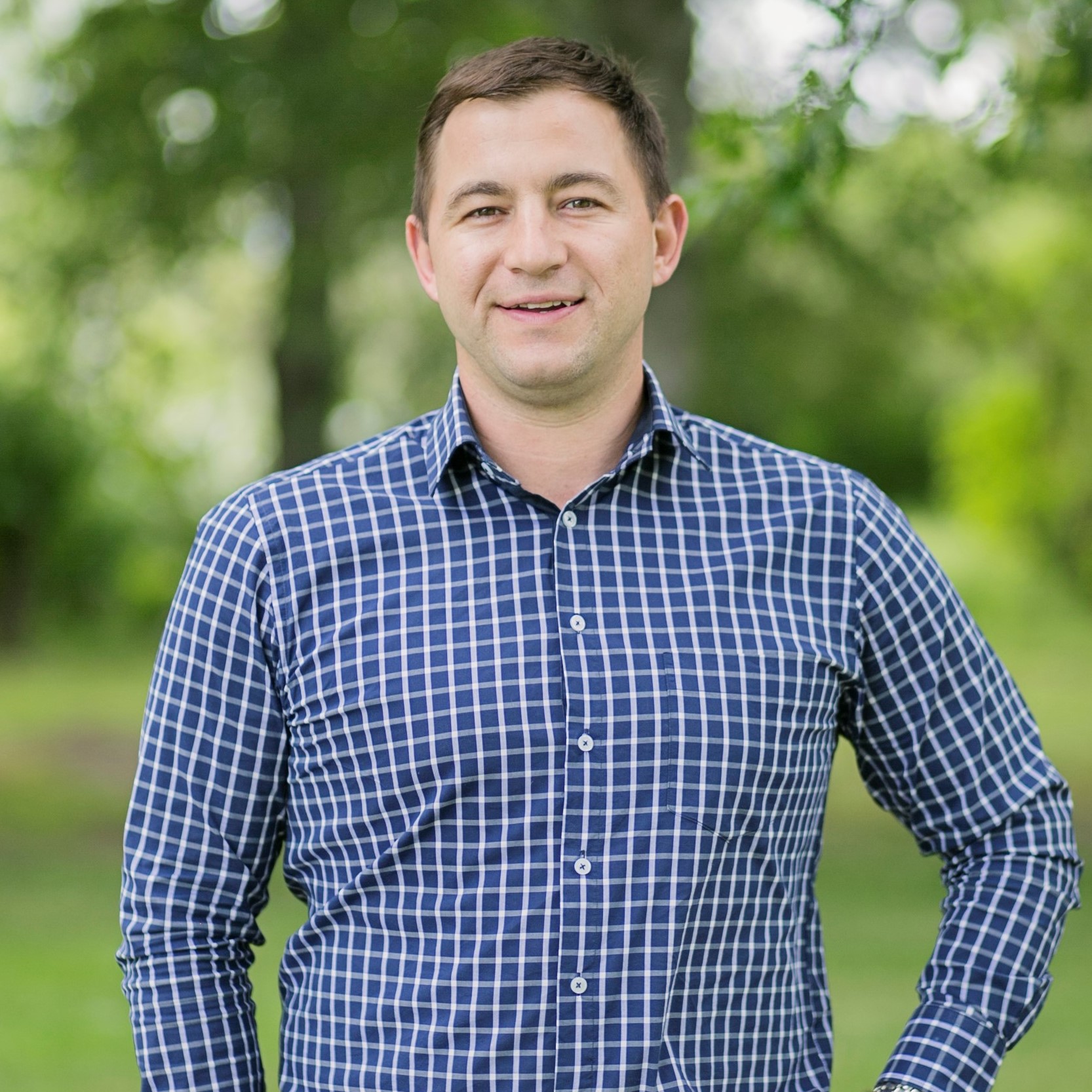 "Tim spoke at our 2013 Contractors Conference in Tauranga. He came well prepared and was incredibly well received by our delegates. He had topical and relevant information that was of great value to our customer audience. Tim is easy to work with and very professional. I would recommend Tim to others."
Erin Grey – Event Manager – Genetic Technologies Limited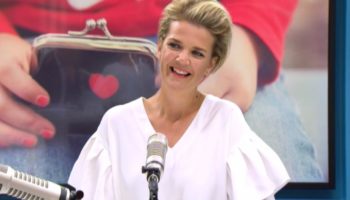 "The second Carissa begins to speak, you're hooked. How she manages to inject pantswettingly funny humour into KiwiSaver, life insurance, family trusts and financial freedom is completely beyond me."
Yvonne Lorkin – Industry Expert – Wine & Food Creative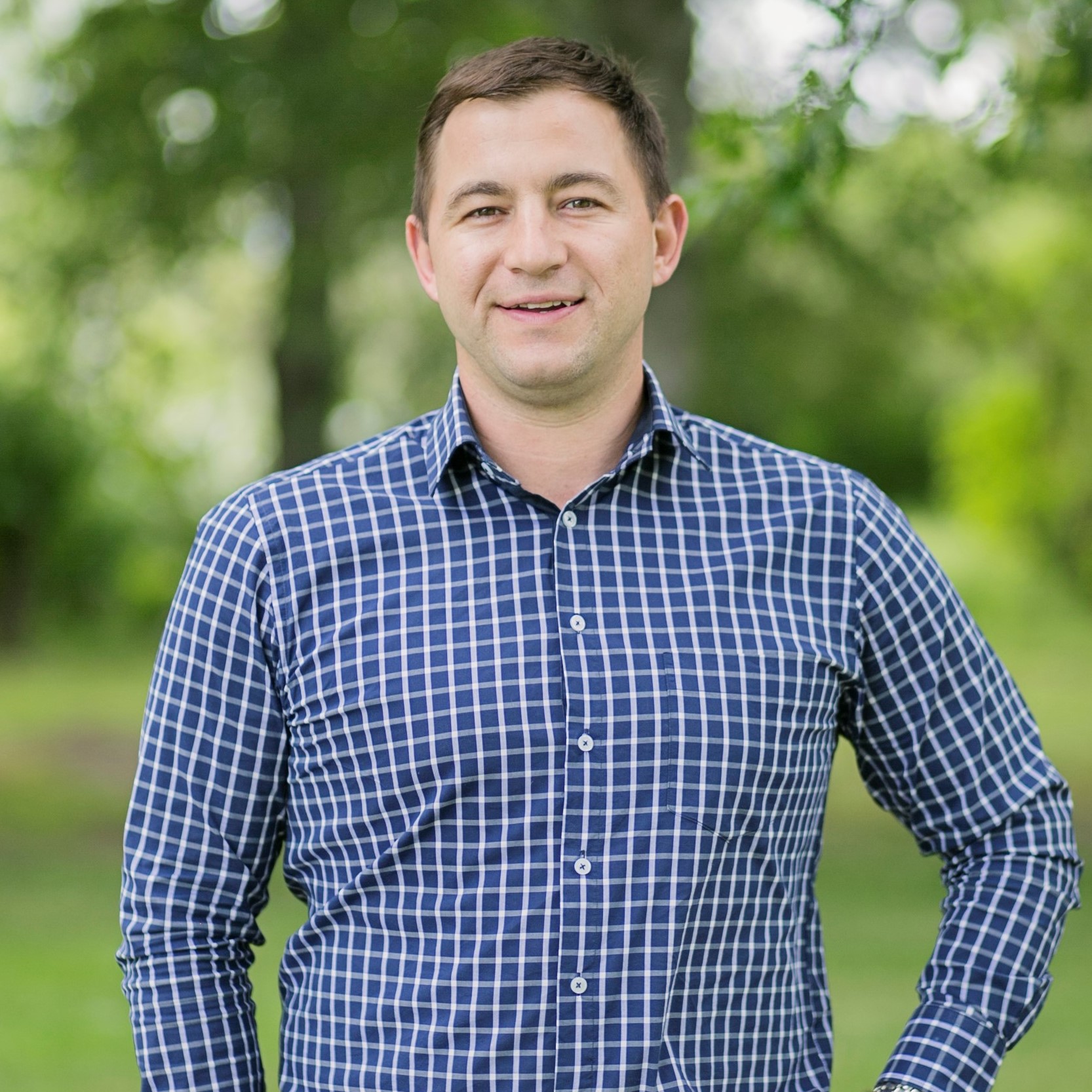 "I have known Tim in a professional capacity for a number of years, and believe he is a highly competent financial adviser, who acts with integrity and is always putting the interests of his clients first."
Michael Courtney – Key Accounts & Investments Manager – RaboDirect New Zealand
Looking for accomplished keynote speakers for your next event or workshop?
Tim and Carissa Fairbrother are both qualified, practising financial advisers in New Zealand. After setting up RIVAL Wealth in 2008 at the start of the Global Financial Crisis, the business has seen consistent growth since inception.  Tim and Carissa thrive on helping clients make a better practical situation of their finances through education and knowledge.  Carissa is a co-creator of the highly successful networking events – 'Bubbles & Inspiration'. 
Here's just a taste of the presentations Tim and Carissa can offer you or your business;
Top financial tips for couples in business
Workplace wellness, offering financial health for your staff
How to teach your kids great money habits
Investment economic updates
Minimising your ACC spending 
Farm and business succession planning
How to talk money to your partner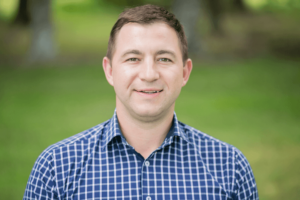 Tim Fairbrother
Tim is an award-winning Financial Adviser and entertaining public speaker, with the ability to convert the often complicated world of finances into plain english. Tim is a recognised expert in his field and covers all areas of your financial health.  From investment advice and portfolio management through to ACC advice, KiwiSaver, farm and business succession planning – Tim has all your bases covered.   
Tim is a firm believer in educating clients to become financially successful.  He frequently travels throughout New Zealand speaking at numerous seminars and events, attending Government roundtable meetings and conducting education presentations.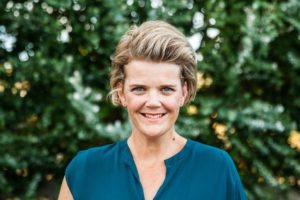 Carissa Fairbrother
Carissa is a financial wellness warrior and doesn't just talk the talk when it comes to her absolute passion for financial organisation. With a knack of making what can be a boring world of financial overload, exciting and relevant.  She loves working with people, guiding them towards a better financial future.
Because of Carissa's unique approach, even before the conclusion of hearing her speak, you will be completely motivated and excited by how the future will look.  Qualified to give the most appropriate advice with a good dash of honesty, reality and humour thrown in – this is the person to work with for all things financial.