We can come and talk to you in plain english about finance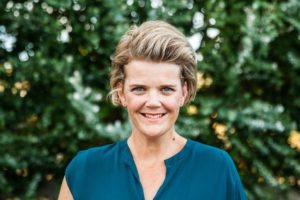 "Carissa does an amazing job of educating her audiences about the complex world of finances. She simplifies the information and motivates and inspires you to take action!!"
Barbara Kendall – Olympic Athlete
#7ea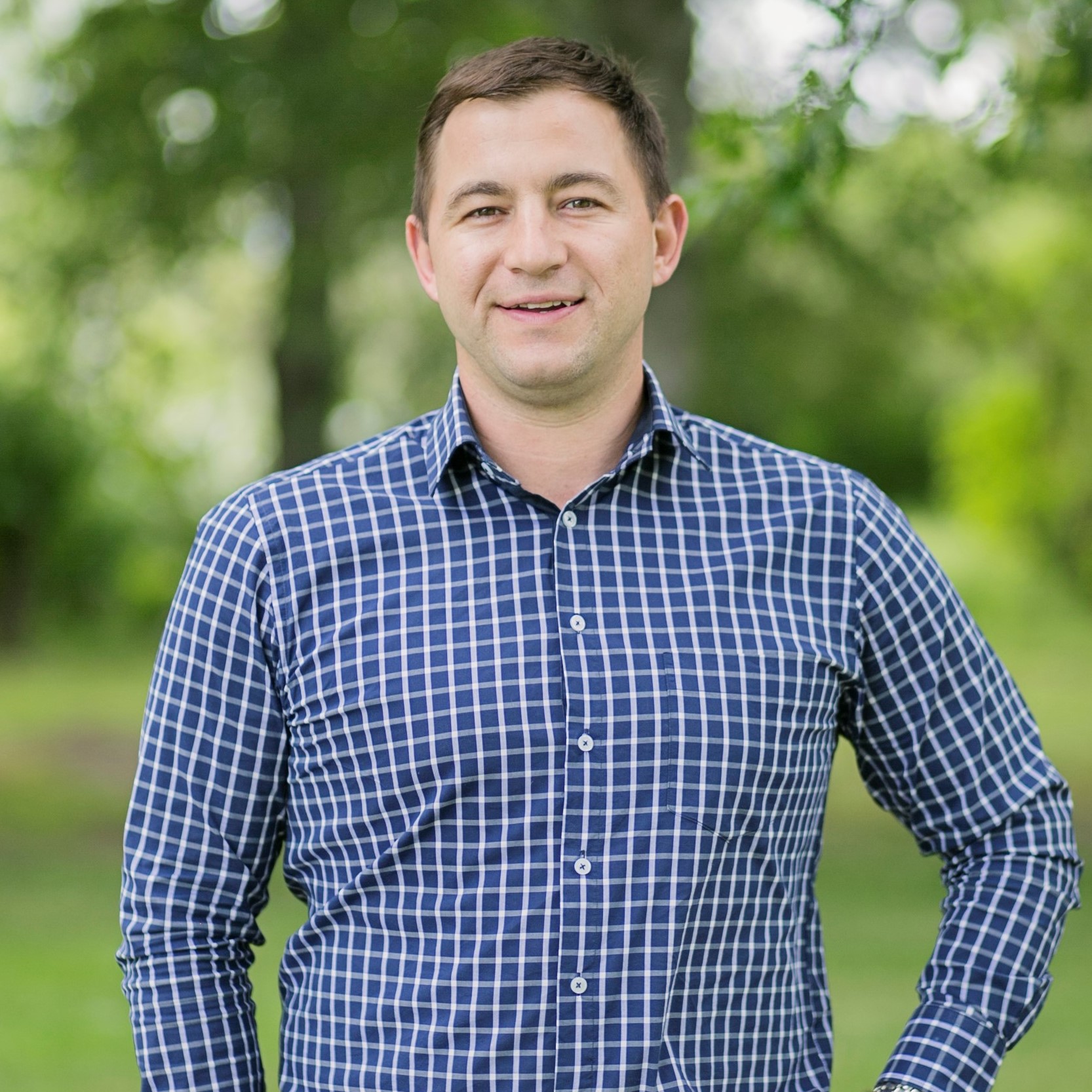 "Tim is an example of a dedicated and highly ethical financial adviser. I believe that he is one of the highest calibre financial advisers whom we have met."
Clayton Coplestone – Director – Heathcote Investment Partners
Looking for key note speakers or workshop speakers?
Want to hear from financial experts?
Need to make sure you get knowledgeable presenters?
Tim and Carissa Fairbrother specialise as experienced financial advisers. They have been qualified, practicing financial advisers in New Zealand since 2008, setting up financial planning business RIVAL Wealth at the start of the Global Financial Crisis. The business has seen consistent growth since inception, and they thrive on helping clients make a better practical situation of their finances.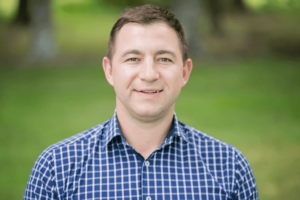 Tim Fairbrother
Tim's areas of expertise focus on comprehensive financial planning, investment analysis and advice, farm and business succession, ACC advice, and KiwiSaver. Tim enjoys having the opportunity to speak to groups about these topics, and he regularly travels to speak at seminars and events.
Tim is an entertaining public speaker expert in his field. Some of the presentations he has made include:
How to Minimise your ACC Spending
Farm Succession
The 9 Steps of Financial Planning
Investment Economic Updates
Here's what participants at his presentations have to say about Tim:
Tim spoke at our 2013 Contractors Conference in Tauranga. He came well prepared and was incredibly well received by our delegates. He had topical and relevant information that was of great value to our customer audience. Tim is easy to work with and very professional. I would recommend Tim to others.
— Erin Grey, Event Manager at Genetic Technologies Limited
I have known Tim in a professional capacity for a number of years, and believe he is a highly competent financial adviser, who acts with integrity and is always putting the interests of his clients first.
— Michael Courtney, Key Accounts & Investments Manager at RaboDirect New Zealand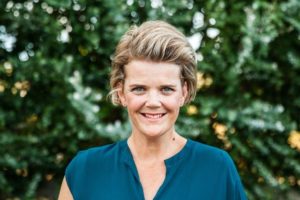 Carissa Fairbrother
Carissa is a co-creator of the highly successful networking events – 'Bubbles & Inspiration'. Carissa's areas of expertise focus on specialist business insurance planning, ACC advice, and personal risk management. With her enthusiasm for life, passion for assisting others to reach their goals and wealth of insurance experience, she is the perfect person to speak at your next meeting or event. Carissa has developed some focused financial workshops that she is happy to be contacted about delivering to your group, event or business.
How To Teach Your Kids GREAT Money Habits
Talking to Your Honey About Money
Top Tips to Financial Wellbeing
What To Do When Your Business Partners Not Family
The comments below illustrate how enjoyable Carissa's presentation style is:
The second Carissa begins to speak, you're hooked.  How she manages to inject pantswettingly funny humour into KiwiSaver, life insurance, family trusts and financial freedom is completely beyond me.

— Yvonne Lorkin
A very engaging and interesting presentation which kept our interest for the duration of Carissa's talk, the women expressed their appreciation as to how helpful and relevant they found it.
— Wendy Baird